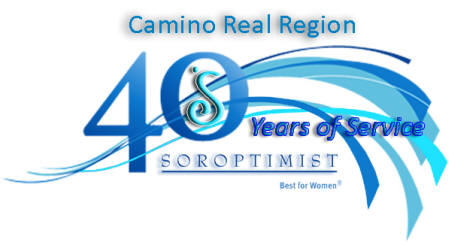 2018 Camino Real Spring Conference
P U Z Z L E F U N D R A I S E R
To make a donation and obtain a puzzle piece click on the
"Buy Now" button to the right.



Be sure to enter the name that will appear on the puzzle piece.
Your donation of $40 per-piece will be processed safely through our PayPal account.
You may obtain multiple pieces if you choose.

Make Your Donation Here
for Your Puzzle Piece(s)